What with so many communications flying around this time of year, it's hard to take a moment and let the words of a well meant holiday greeting really touch your heart; to let it find that quiet place in you that responds with the hint of a smile.
Outside, this is the time of year when things go still; naked trees silently regenerate themselves preparing to delight us with the miracle of spring.  But not now, not yet… and sort of like a hibernating tree, now is the time to draw into your center; perhaps to reflect on the uniqueness of who you are and what's important – really important – to your life.  That's the true gift of winter.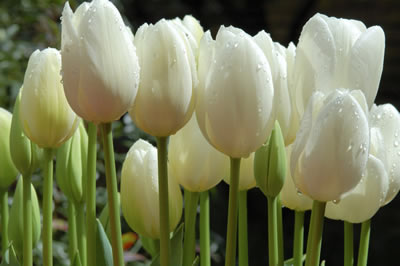 Occasionally, I get a message from a fellow therapist announcing that she's been doing some soul searching and has decided to take a new direction with her work.  Being a therapist myself, I'm always a little curious, like "what brought that on?" and "did it hurt?"
Well, I'm here to say that out of the silence of winter, I too have found a new direction – actually it's more of an old love with a new twist.  The process was semi-profound, like following the tone of a bell rung sometime in the past – and no, it didn't hurt!
It led me back to my tribe, my contemporaries – those in "midlife" which I now decree to be 45 and over.  We are a most fortunate group; healthier, better educated and more at choice than our parents.  Our challenge is what to do with that gift!
This may be the time for you too, to check in with yourself and consider "What is the thing you've been waiting to do; that potent dream warming on your back burner?" and "How can you best design this time in your life so that it truly satisfies you?"
My "new" direction is as a therapist and coach for people in midlife, for those who know there's something important still to be done with their life.  I offer to partner with them so they can define it, claim it and make it happen.  Pretty darn exciting, I'd say!!
This is sent to you with many blessings and good wishes for 2013! In service to your dreams, I hope to connect with you in the days and weeks ahead.